---
The next
WhatsApp
message you open might lead to your whole life being stolen.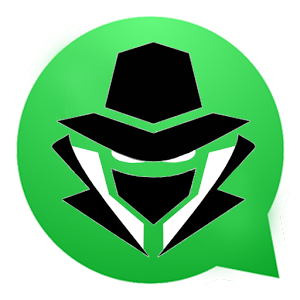 Criminals are using the hugely popular chat app to break into people's phones, distributing viruses and harvesting personal information.
The latest warnings have been distributed to India's centrals security agencies.
Messages apparently aimed at members of the police, army and security organisations are receiving messages that apparently come from organisations including India's National Investigation Agency. But when the documents are opened up, they in fact include a host of viruses that make their way onto the phone.
Once that has happened, the files are able ot extra personal information like login details and banking details, according India's Economic Times. The problem appears to be limited primarily to Android phones.
The hack is just the latest example of malicious criminals using WhatsApp as a way of stealing details or money from people. Those scams take a number of different forms, but are primarily delivered through the form of a message that looks harmless or useful but is in fact able to take over the device.
As such, security experts advise that people never click suspect looking messages – whether on WhatsApp or anywhere else. Even if a friend appears to send a message it is worth checking whether that attachment was legitimately sent, since viruses are often able to spread themselves by looking like more ordinary messages.
WhatsApp introduced document sharing as part of a recent update apparently intent on making the chat app into more of a useful platform for work. But it also adds extra vulnerabilities, because documents like Excel spreadsheets and PDFs can include viruses.
Hi, Am Freelance Website Programmer, based in FCT Abuja, Nigeria. I had spent 7 years in the corporate world as a Website Designer/Developer, working both in the office and then working remotely from home. 7years ago I left the corporate world and transitioned to working solely from home as a freelance web programmer. And have done so many project online, and with my few years of experience, i have acquire lots of skills in website development. Am vast in most of the popular programming language. I provide a variety of website development services that include full website development through custom PHP programming and/or open source applications like self hosted WordPress, Joomla. I also provide services for website maintenance, debugging code problems, making mobile friendly websites, fixing and securing hacked websites and improving website speed. If you hire me, you can depend on me being available ongoing, as needed for years to come.
Recommended Posts
November 19, 2020
November 4, 2020
May 31, 2020
Maocular Tech Expert | Website Design Company in Abuja Nigeria on Instagram